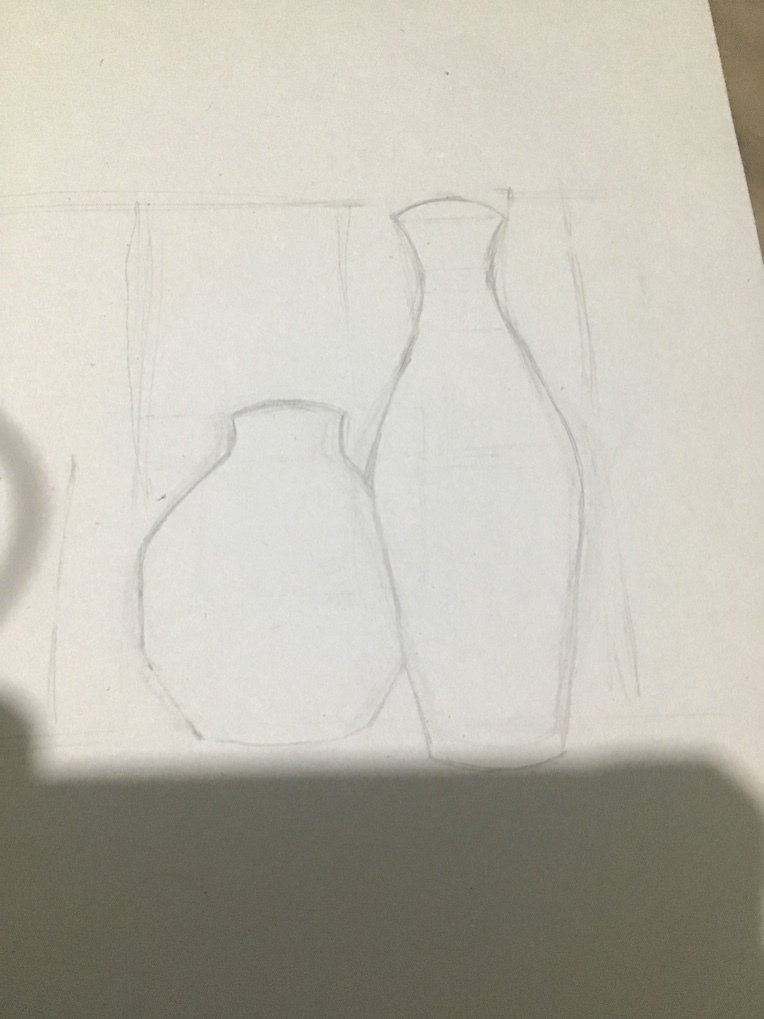 Some recent news. I'm technically in art school which is great but I have so much to do for homework and stuff so I'm pretty busy. Uhhh tbh I haven't drawn that much other than my boring homework so idk I don't think people are so interested in amateur vessel drawings for now. So I won't be posting for a while here.
Tho if you want to interact more with me check out my twitter and Instagram where I don't post art either but I'm up for a talk. I don't really use NewGrounds for chatting so I don't think I can respond so quickly here, so sorry if you get a late reply from here.
Also I think my discord server died.
F
anyways hope you guys have a good time here, as always thanks for the interest in my art. Even if I don't post I really appreciate anyone who likes what I do :>